lostheim 2005
lostheim (former doc:paranoise) is a free noise project by hans moormann, cologne, germany.
it deals with the relationship between technology and nature, between human developement and its results on society.


e-smog area
therefore lostheim searches for real phenomena which are able to use as a soundsource.
this is mainly electrosmog but also other experiments based on electromagnetic physics and field recordings.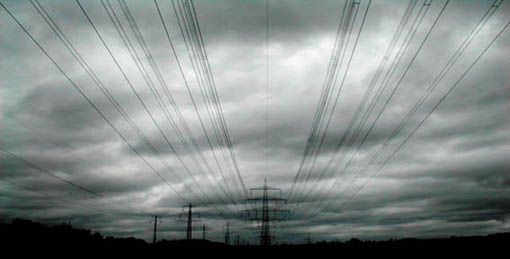 singing wires anyone ?
near the day of purification, there will be cobwebs spun back and forth in the sky.
(hopi prophecy)


releases
6-cdr-box "REM - rapid eye movements" 2009 private edition
cd-r "illusion of progress" 2004 paranoise records
cd-r "E 605 (vernichtet alle schädlinge)" 2001 private edition
cd-r "decay time" 1998 paranoise records

contributions
"grünfunk" 2007 "audiotrop compilation" audiotrop records
"endless mind" 2005 compilation "paranoise one" paranoise records


gigs
31.7.-2.8.09 BBK düsseldorf sound installation & exhibition "REM&quot
10.7.09 alte feuerwache köln during art performance brigitte d."spiegelbilder"
13.12.08 artclub köln kunstfest 2 jahre artclub
8.9.07 artclub köln w/ bruno k. as "moorhoof"
15.12.06 artclub köln, lostheim + fatagaga + elfish echo as "sechsfingermord"
24.02.05 kulturbunker köln w/ ryfylke from norway
21.10.04 kulturbunker köln w/ co.caspar and fatagaga
14.-16.11.03 atelier zöllner/kutscher köln, installation w/ fatagaga, elfish echo, thomas k.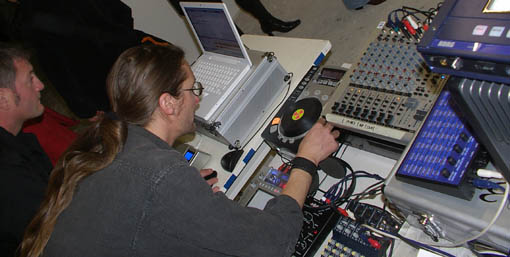 © hans moormann
hansmoormann@gmx.de